Why choose us ?




With 15 years of experience in inflatable production, continuous growth, and uninterrupted product development and innovation, this has made us an expert, trend leader, and industry leader in the aerosol industry. To develop products with the highest playability, quality, durability and innovation, you must be willing to take risks. Since its establishment, we have taken many risks and experienced many baptisms. But we have persisted. We have harvested (developed) some of the best and unique products in the industry, but the most important thing is that we have accumulated rich industry experience, so we have become the most complete and experienced in the inflatable industry. the company.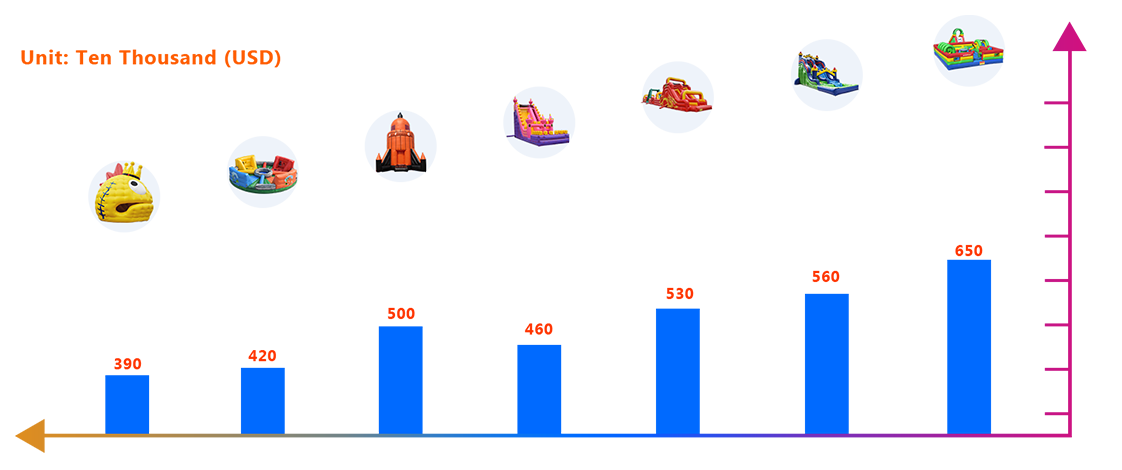 Why choose us ?


With our extensive experience in water parks, the harshest inflatable environment has enabled us to develop manufacturing techniques to manufacture more robust equipment. Due to strict control over design, engineering and materials, the service life of space jump products will be longer than competitors.
Why choose us ?

We hope that we will treat our customers as partners. Customer service is probably the most important thing in any interaction or relationship. Inflatable Library is honored to have our strong global business, reputation and customer partnership. Our company decree is to provide world-class customer service. We know that if we fail, even if we get the best product, the customer will not return. Work with one of the most innovative,knowledgeable inflatable companies.



Why choose us ?

Why would anyone choose a company that is not an industry leader? Why did you choose to establish a company for only a few years? Why did you choose untested products? Why would someone choose a company whose materials are not qualified and whose structure and design do not meet global standards? Why would you choose someone who doesn't think your customers are partners and realizes that your success is their success? Only space jump can provide all these services and more.